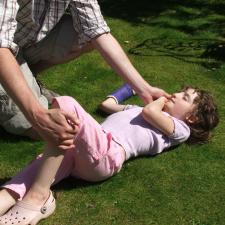 First aid within schools and nurseries can sometimes be a bit of a headache for those involved with the planning , assessment of need and training.
Advice from education authorities and local councils or governing bodies can be at best a little confusing. Another big problem we are now seeing is schools are being offered training by providers or instructors who no longer hold the relevant qualifications or the course is not regulated. This then means the school is issued with certificates that are not valid.
This is where we can help.
Elite Training provide first aid packages for schools and nurseries with a variation of services designed to help schools to cover all first aid requirements.
These services include first aid training to schools and nurseries that can be delivered on site or at one of our venues. The training can be tailored to suit your individual school, as all schools have a variation of specific needs.
We can provide information and help with first aid requirements , advice on first aid issues, help with first aid needs assessments ( a requirement for all schools and nurseries),advice on individual care plans, first aid classes for children, refresher training and regular updates on changes to first aid for schools or nurseries. We can also supply your schools or nurseries with quality first aid equipment at competetive prices. .
We currently supply services and training to many schools and nurseries in Plymouth and across the South West and we are working closely with our schools to provide as much help as needed. We have found our services can benefit schools in many areas and our aim is to become the "one stop shop" for schools first aids needs. We are a local education authority approved provider and all of our first aid at work or peadiatric courses are regulated and approved.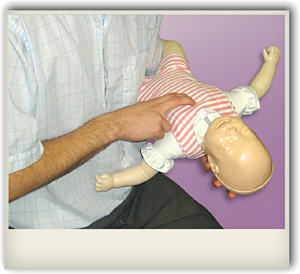 FOR MORE INFORMATION PLEASE FEEL FREE TO CLICK ON OUR CONTACTS PAGE